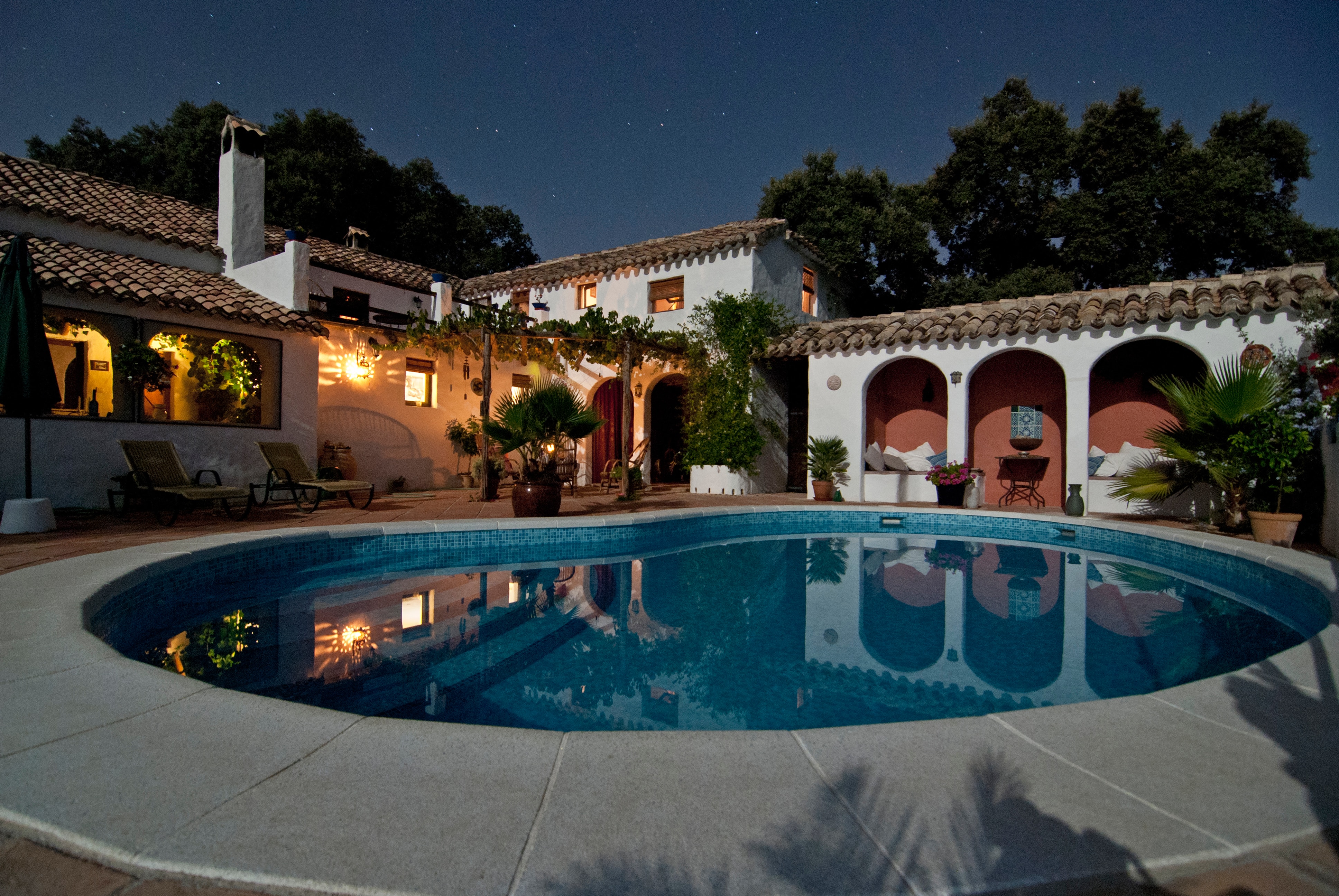 Specifically designed for use on decks and ramps on RORO, Ropax, PCTC vessels and Linkspans.
---
A high friction surface coating for decks and ramps giving improved slip and skid resistance under all conditions. The degree of anti-skid can be altered by the choice and size of the aggregate incorporated. The RORO, car carrier, ferry or linkspan operator can also choose to have a high performance chemical resistant seal coat applied which facilitates easier cleaning. Safety has never been more important and the public's awareness never so high. There is a clear need to both incorporate non-slip surfaces into new-build and to improve existing vessels and access ramps to similar standards. Skid resistance is inevitably degraded by use particularly as a result of heavy vehicle and 'tractor' movements and the high shear forces experienced on ramps. Designed for use with a primer onto deck plate on ferries, car carriers, RoRo, Ropax and similar vessels, as well as dockside areas, piers, etc., the Eurogrip Marine system combines tough but flexible polyurethane resins with highly abrasion resistant aggregate. Unlike many systems Eurogrip cures very quickly. Disruption is minimal and a surface can be returned to full use in less than 3 hours depending on temperature. It also cures at low temperatures, adheres tenaciously to steel and timber, and enhances and elongates the life of the substrate.
Improved safety, better breaking, reduced accidents
Long service life compared with other similar systems
Minimal disruption to commercial operations (rapid cure)
Cold applied using mixer and squeegee
Low hazard materials
Reduced wear on tractor vehicles
Resistant to oils and solvents
Combines high friction with waterproofing
Minimal maintenance
Suitable for a wide range of substrates (steel, bitumen, timber, etc)
Facilitates fast and safe loading and discharge of vehicles
Improving friction on Deck Plates, Ferry Ramps, Car Carriers.
Improving friction on Dockside Areas, Piers, Jetties, Pontoons and Steps.