EUROGRIP INDUSTRIAL
high strength resin bonded system
Eurogrip Industrial is a high friction overlay designed to improve the frictional characteristics of any slippery surfaces that are in need of an antiskid. Our system is suitable for use on roads, ro-ros,  bridges, multistory car parks, airports, and more.
Developed in 1998, Eurogrip Industrial was made specifically for high traffic industrial, commercial and residential uses. A coat and scatter system, Eurogrip Industrial works by bonding high friction grit to the substrate using an adhesive slurry. This slurry is formulated from a polyurethane resin that adheres tenaciously to both grit and substrate.
Eurogrip Industrial can be applied to concrete, bitmac, asphalt, metal, or timber. It is a fast curing, 3 component, anti-slip system that is suitable for aggregate sizes ranging from 0.9-5mm. Eurogrip is applied with a notched squeegee, following which high friction grit/aggregate is broadcast onto the surface.
With over 4000 installations, Eurogrip Industrial has proven to be incredibly tough, easy to apply, long-lasting non-skid coating perfect for shipyards, bridges, and other high traffic areas. With a wide variety of combinations between resin colours, types of aggregate, and long-lasting durability, your project will not only look great but will also last for years to come
Eurogrip Industrial has stood the test of time and will be ready for whatever work conditions you throw at it. Whether it is hundreds of vehicles driving over it each day or a high foot traffic area where grip is a necessity, Eurogrip Industrial will not only be sufficient but go above and beyond your needs.
Benefits:
Fast cure (3 to 4; hours at 20oC) resulting in only minimal disruption on site
Cures down to 5oC
Solvent free
Flexible
Can be used on concrete, asphalt, timber and metal (aluminium & steel)
Features:
Long service life compared with other systems
Cold applied using a squeegee
Low hazard materials
No need to remove road markings
Resistant to oils and solvents
Minimal maintenance
Minimal traffic disruption
Does not embrittle with age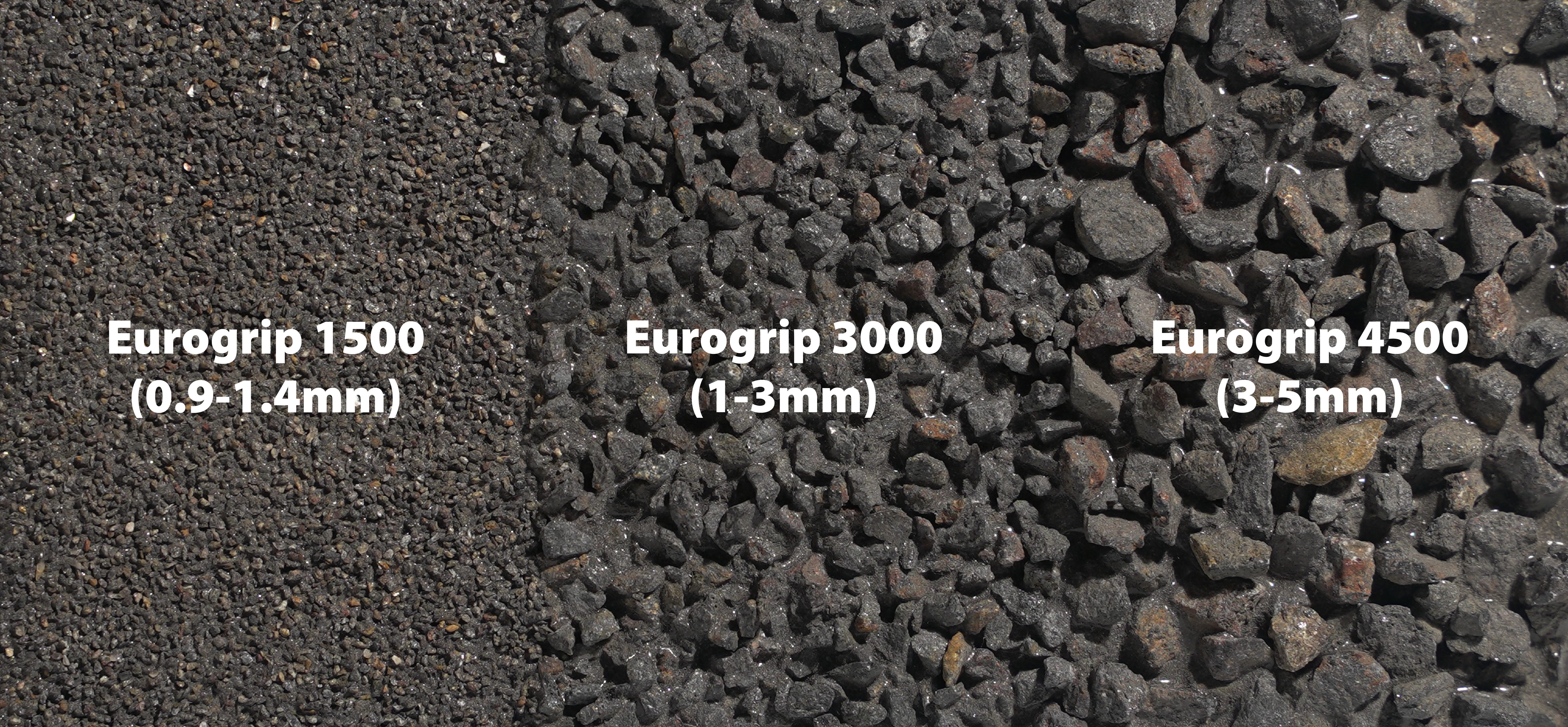 For general use with small aggregate
For heavy duty use and larger aggregate
For our most anti-skid and largest aggregate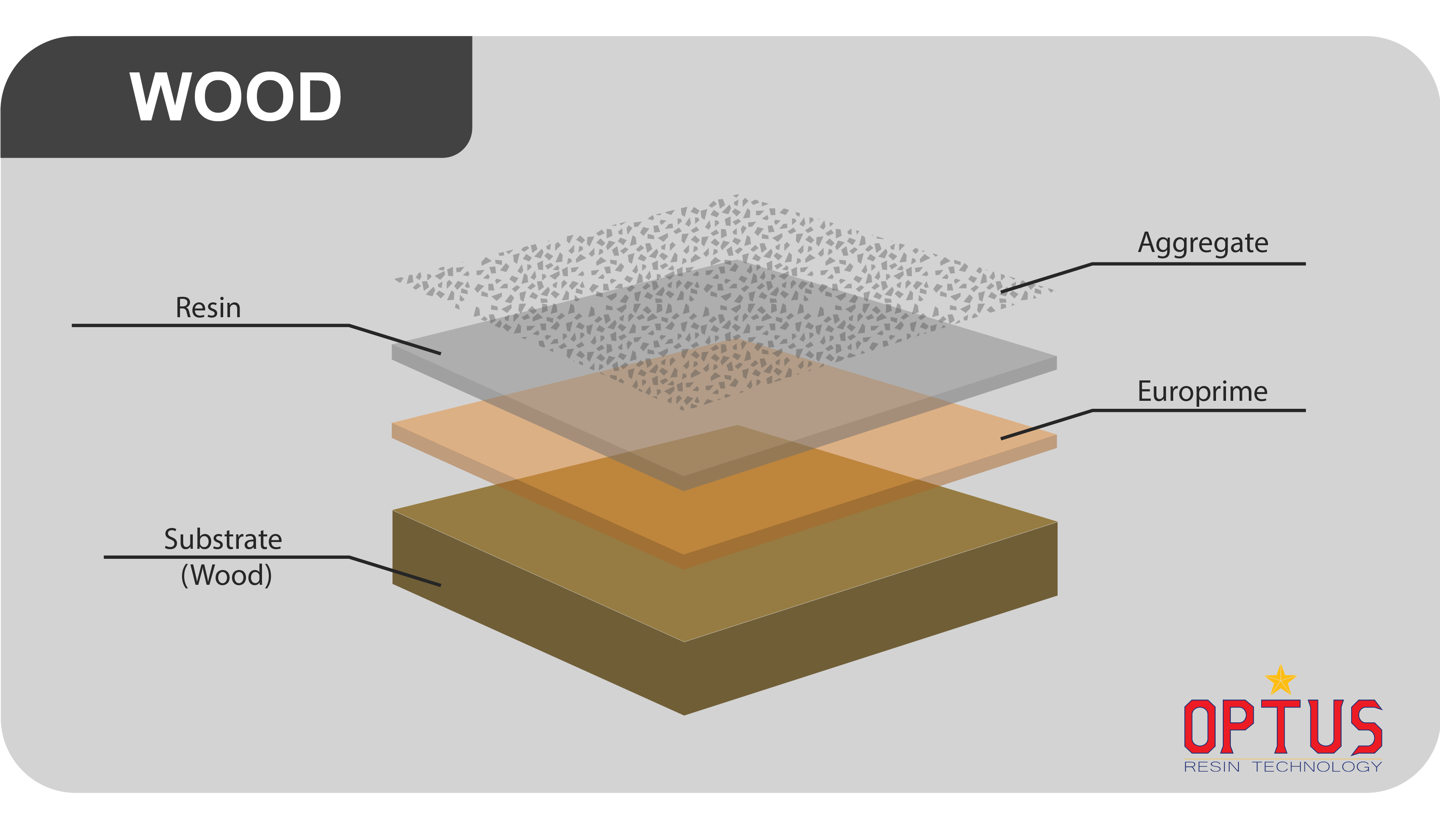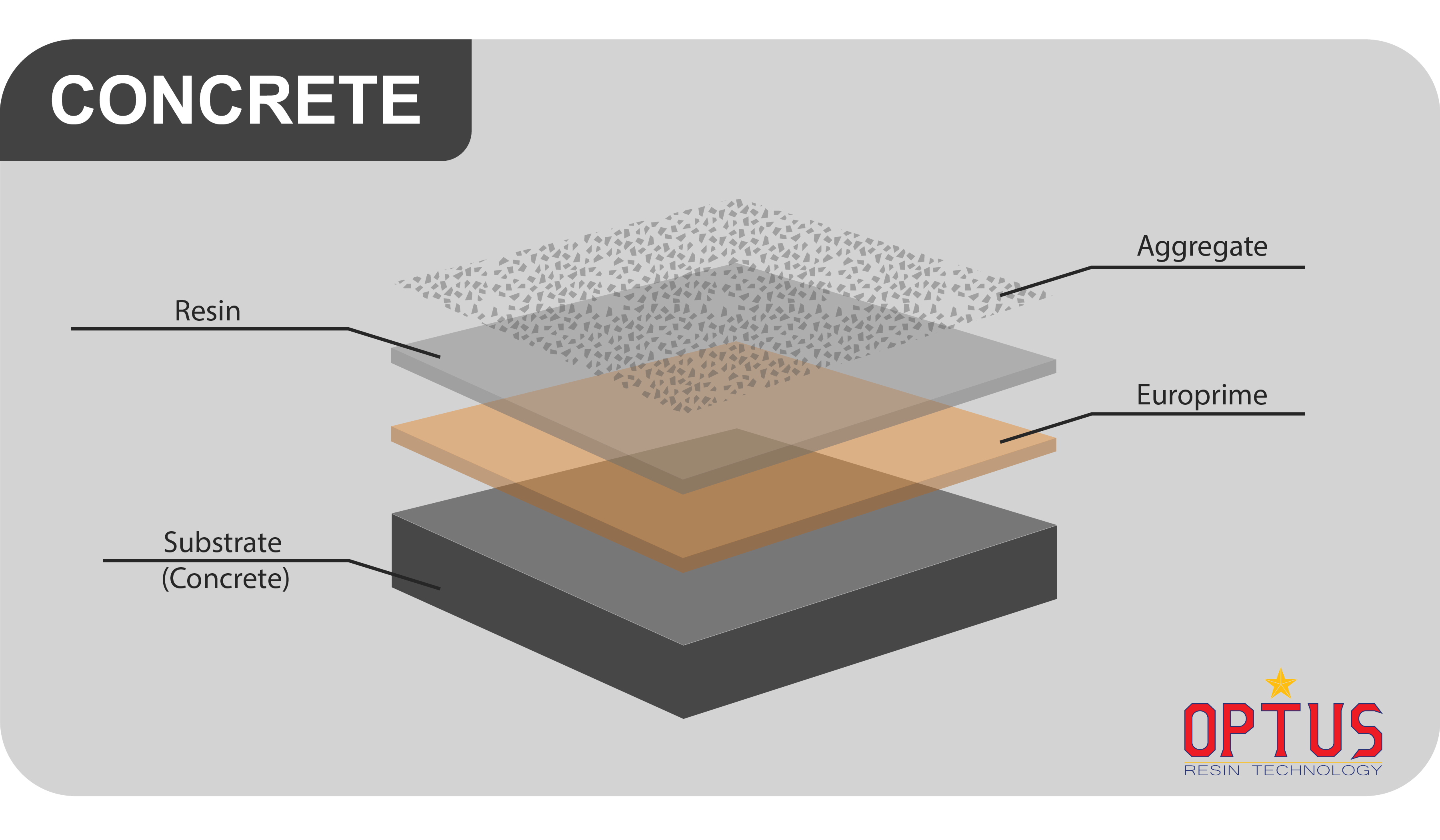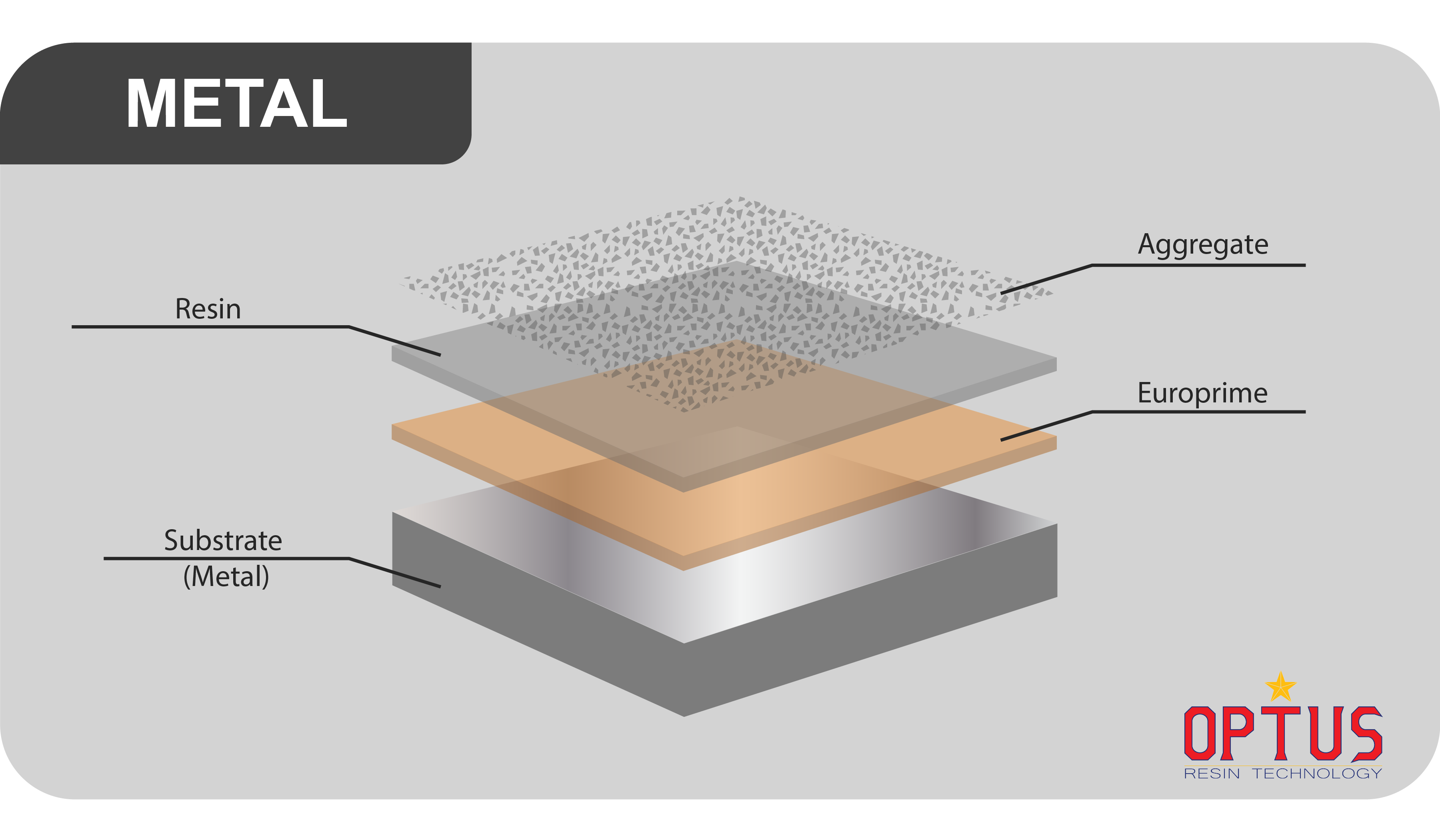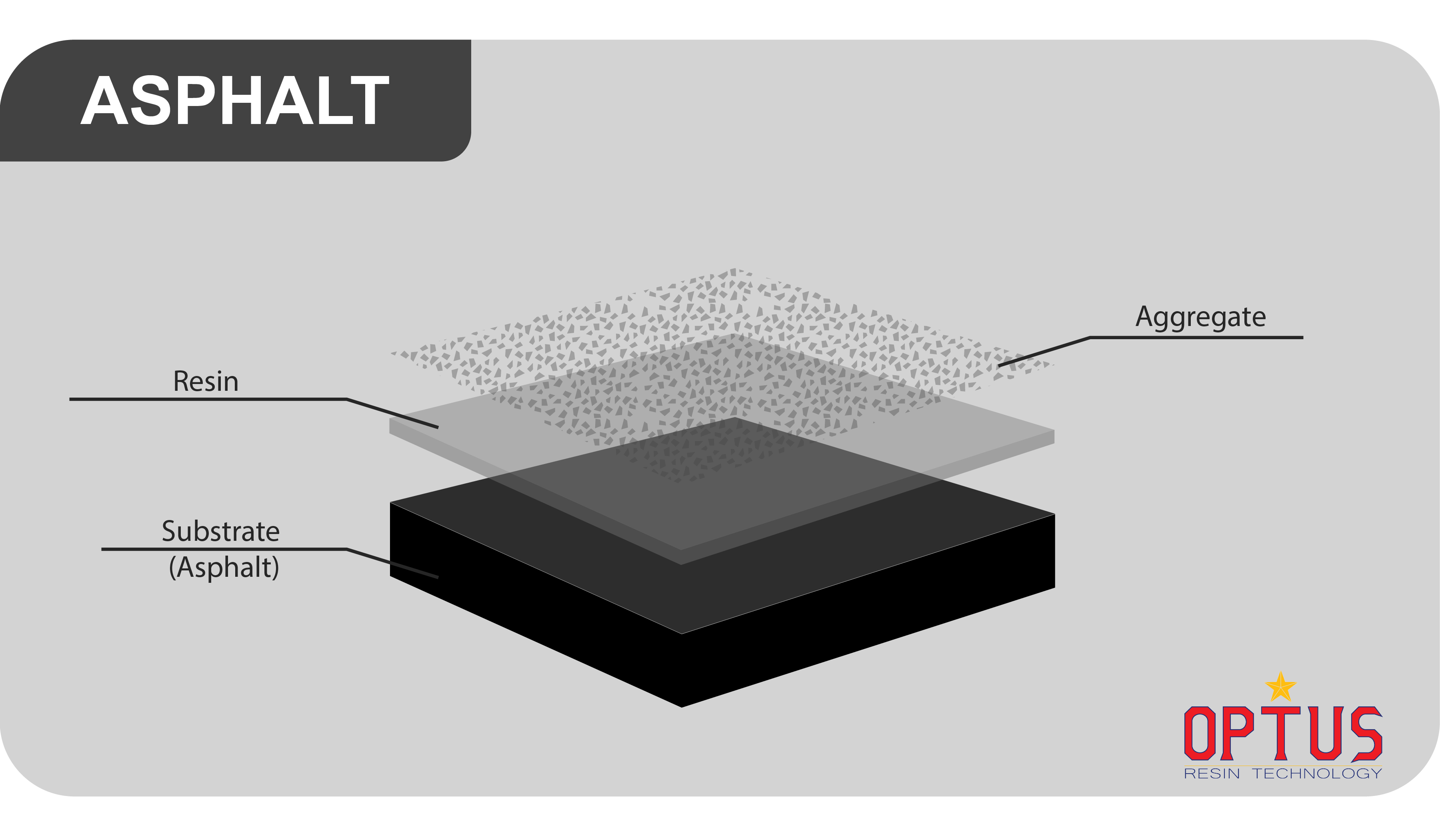 To ensure you get the result you desire, we have made it simple to create your own combination of resin, aggregate, and level of Industrial Eurogrip. Below is a chart of how to create your product number:
---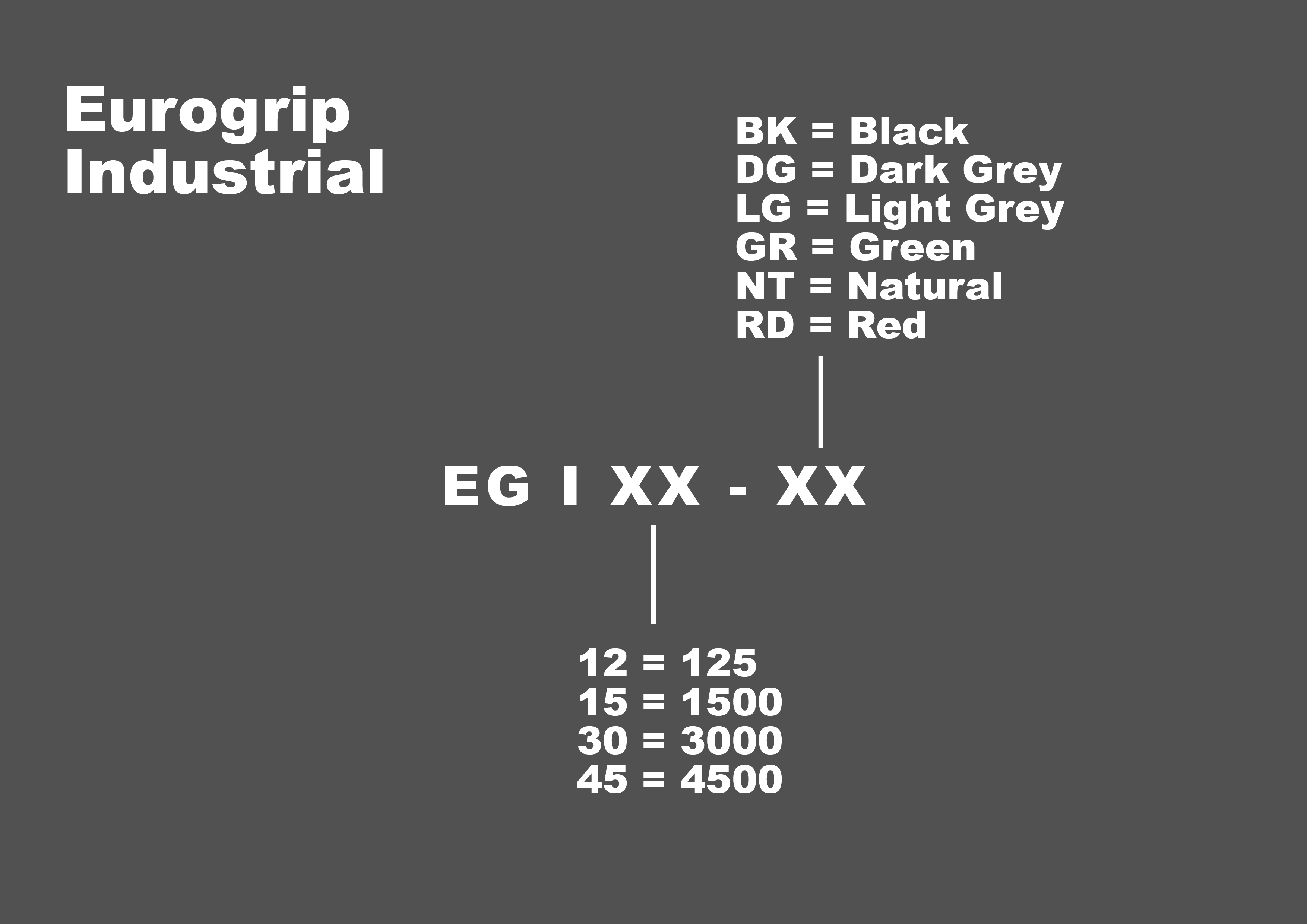 ---
Example:
EG I 30-LG = EuroGrip Industrial 3000 with Light Grey Resin