Eurogrip Decorative is the perfect solution for your slippery surfaces. Whether you need a new driveway, path, or hardscaping; Eurogrip Decorative can be the answer to your problems. With a wide variety of combinations between resin colours and types of aggregate and long lasting durability, your project will not only look great but will also last for years to come.
Look below for a comparison of levels and sizes to learn which combination is best for you!
Eurogrip Decorative is a resin adhesive and natural stone 'coat & scatter' system suitable for pedestrians and slow-moving vehicles. It is a fast curing, squeegee applied, 3 component polyurethane that supports stone aggregates 1mm to 3mm in size.
Eurogrip can be applied to concrete, asphalt, steel or timber. It is a fast curing, 3 component anti-slip system that is suitable for aggregate sizes up to 3mm. Eurogrip Decorative is applied with a notched squeegee following which high friction grit/aggregate is broadcast onto the surface.
Features:
Long service life
Cold applied using a squeegee
Low hazard materials
Resistant to oils and solvents
Minimal maintenance
Minimal traffic disruption
Suitable for a wide range of substrates (bitumen, concrete, timber, steel, etc)
Does not embrittle with age
Uses:
Driveways
Pathways
Hard Landscaping
Footbridges
Colourful Walkways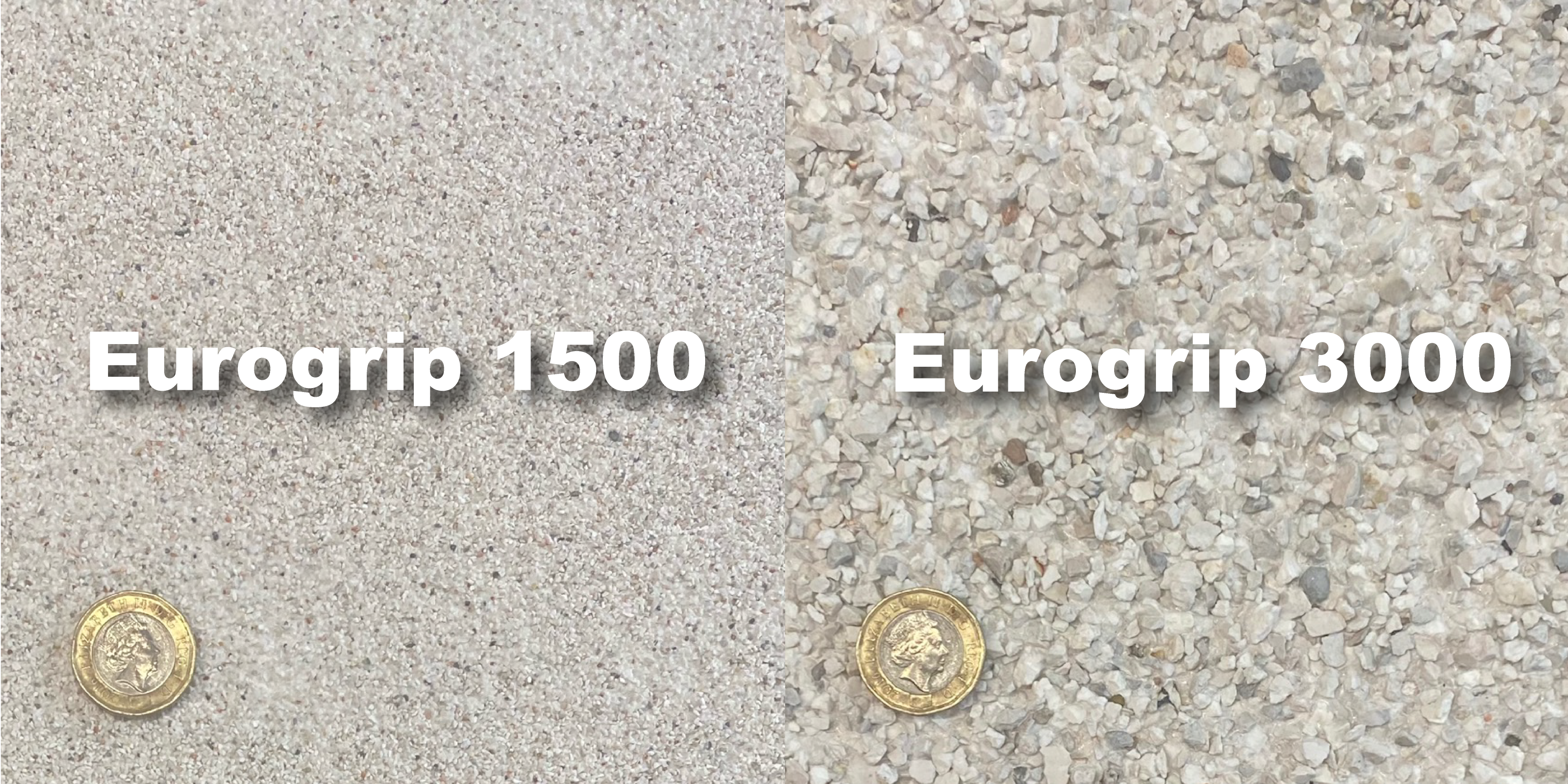 For paths, patios, decking, residential areas (light foot traffic)
For heavier foot and vehicle traffic and residential driveways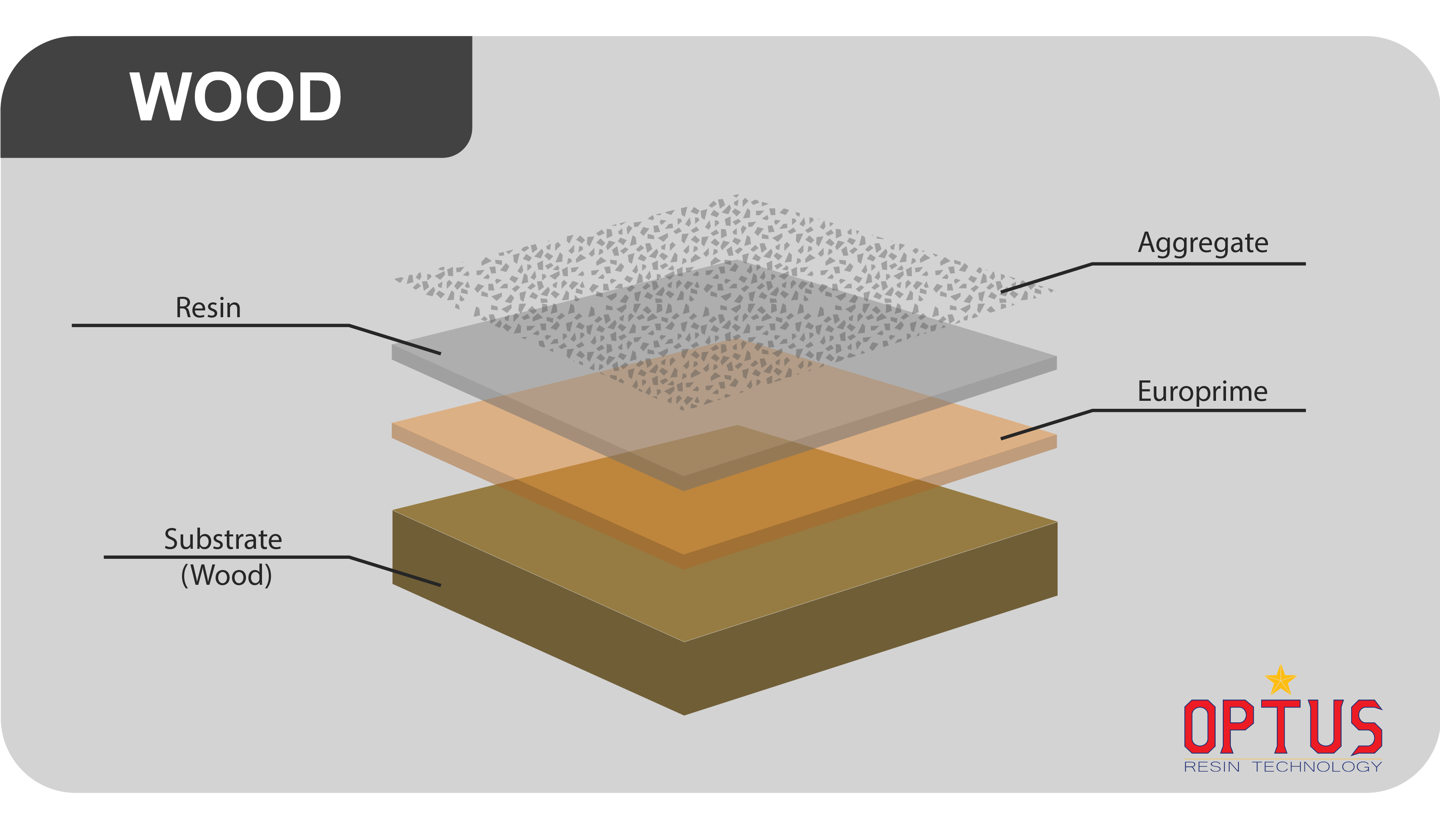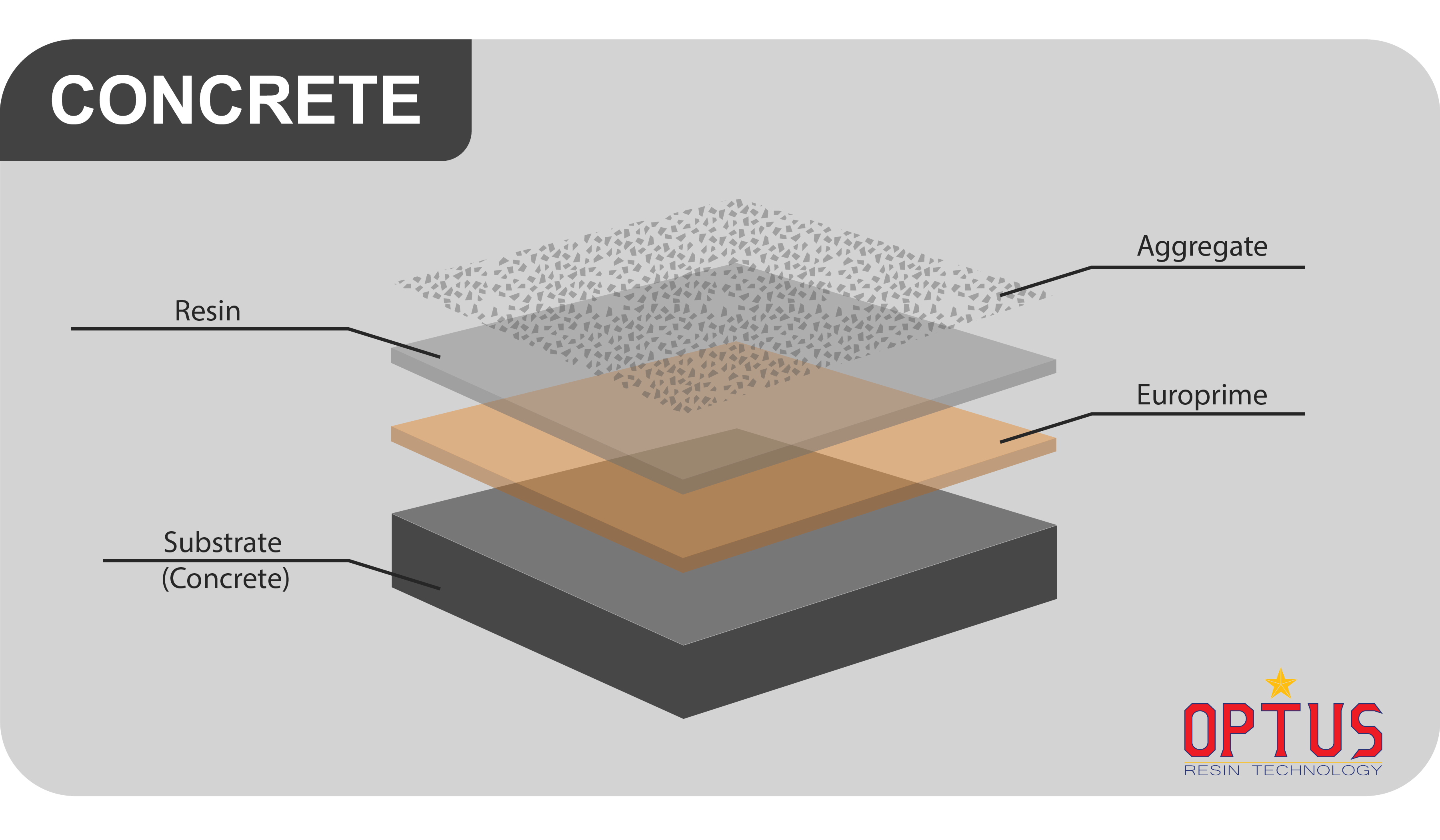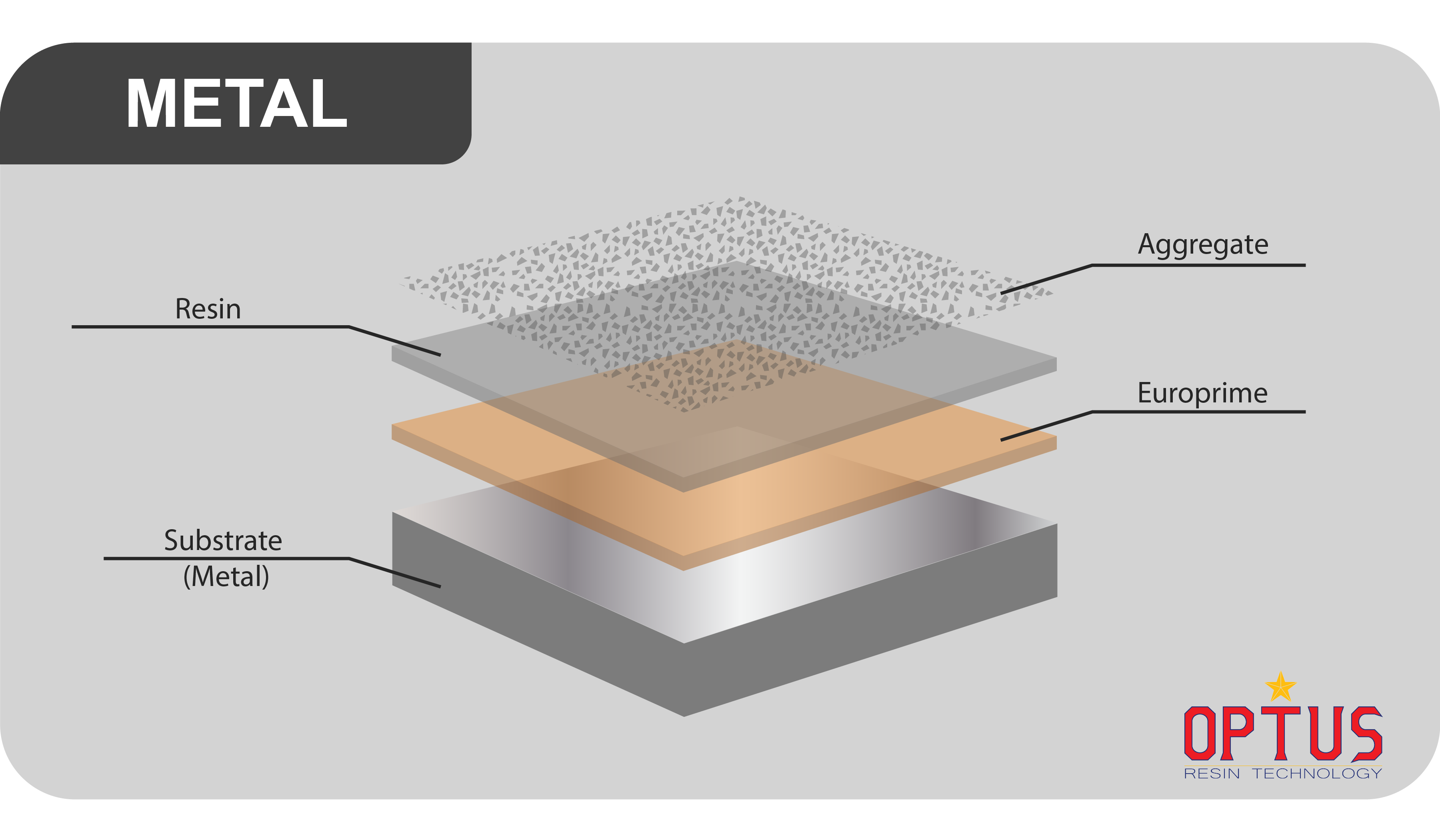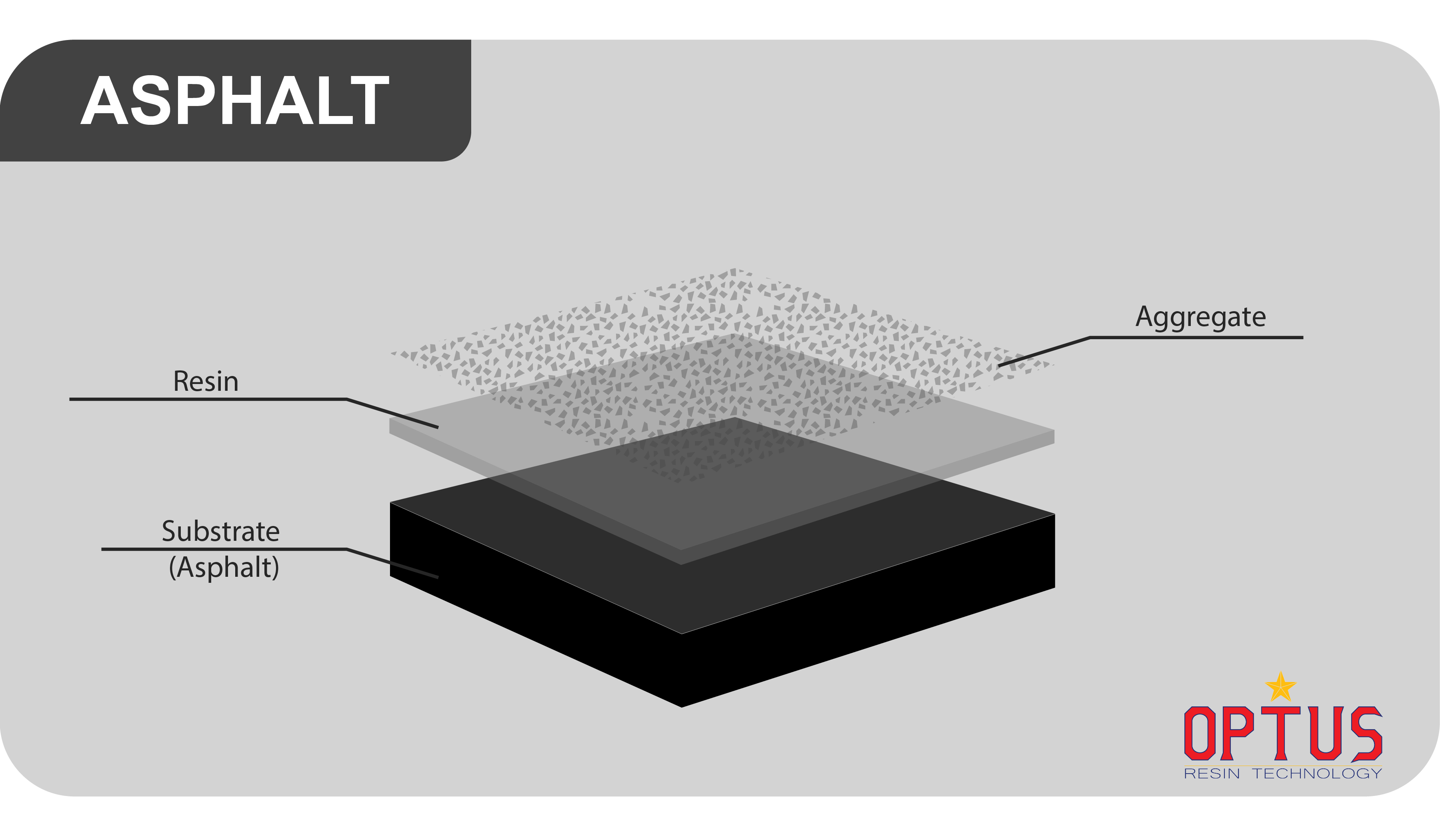 To ensure you get the result you desire, we have made it simple to create your own combination of resin, aggregate, and level of Eurogrip Decorative. Below is a chart of how to create your product number:
---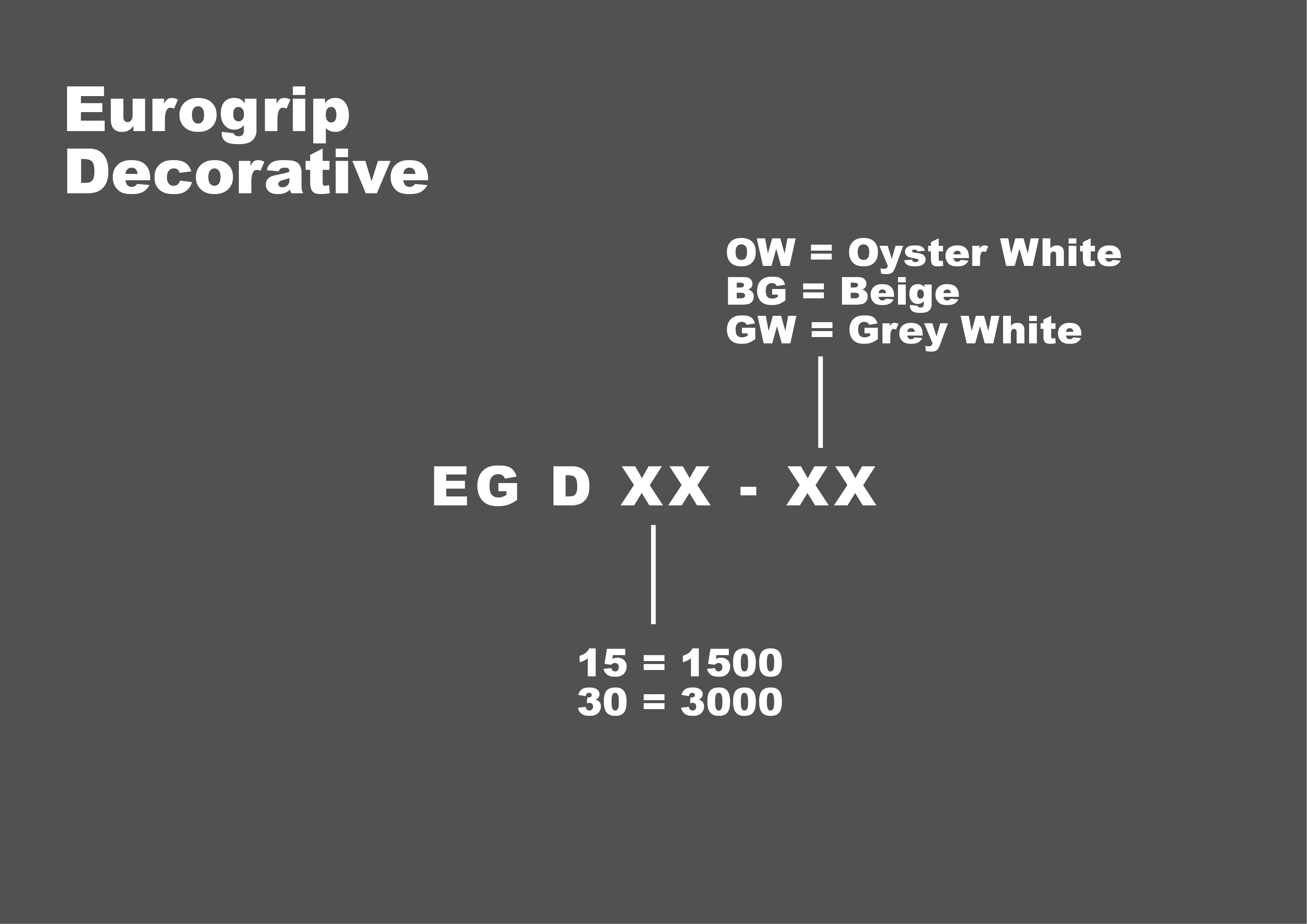 ---
Example:
EG D 30-OW = EuroGrip Decorative 3000 with Oyster White Resin