Eurogrip 125 is a high friction flooring system designed mainly for internal use. It is capable of sustaining normal factory loading including fork lift trucks.
---
A combination of though and durable epoxy resin and high friction grit, Eurogrip 125 is applied to prepared and primed concrete or metal substrates.
Supplied in a wide range of colours it can also be used for delineation of pedestrian and vehicle areas.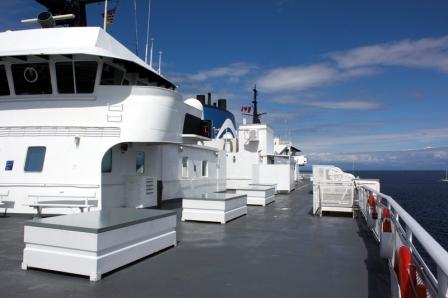 Extra traction in hazardous areas

Chemical resistant

Easy to apply using a roller

Range of anti- slip possibilities allowing for maintenance
Withstands foot, vehicle traffic, mechanical scrubbers, etc.

Suitable for concrete and metal

Solvent free
Factory Floors

Ramps

Loading Bays
Steps

Wheelchair Ramps

Anti-slip Decking Panels