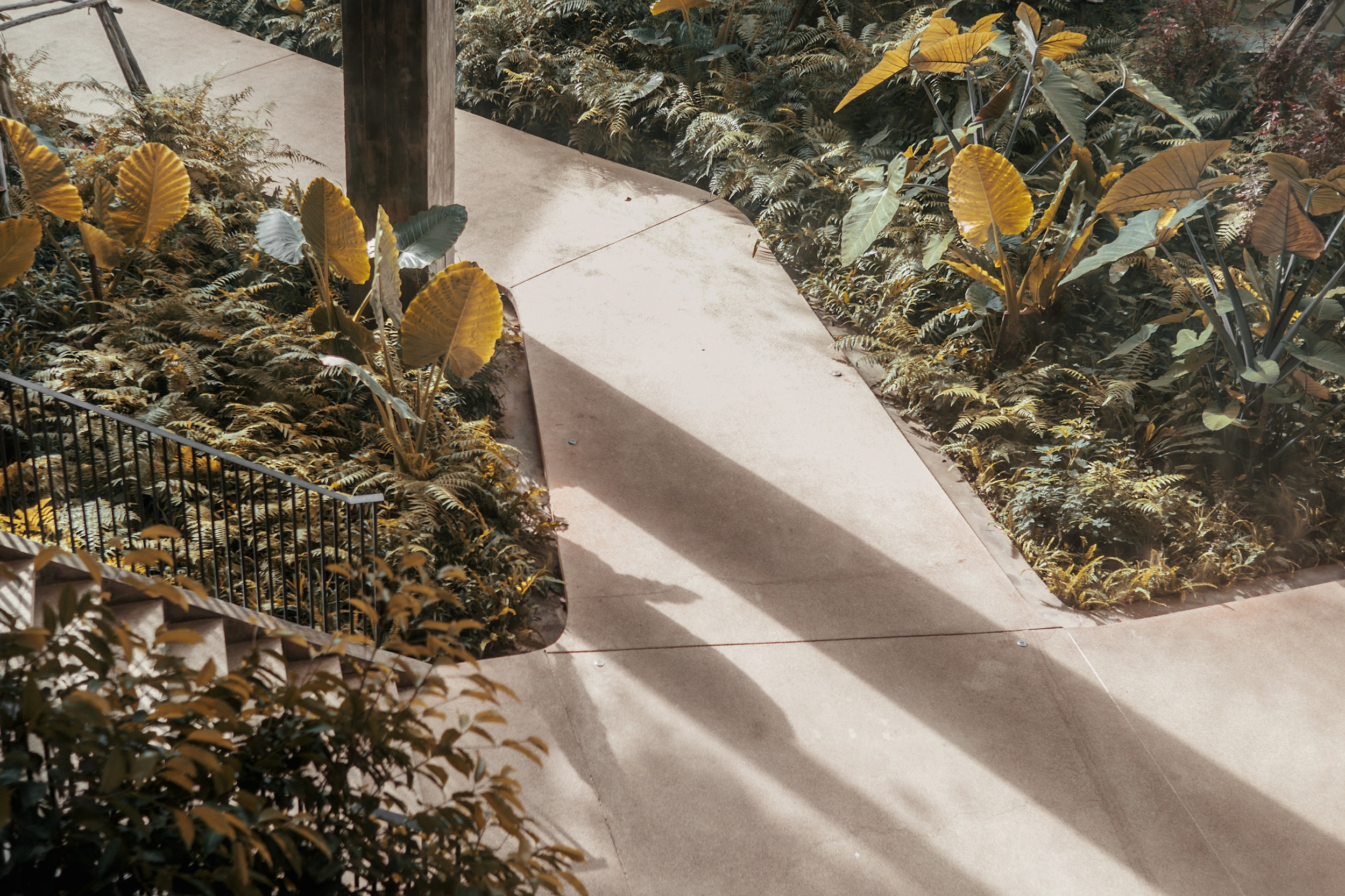 Decorative Resin Bound and Resin Bonded Surfacing
---
---
Optus Decorative Resin Bound and Resin Bonded Surfacing Systems
Rejuvenate tired looking grey concrete or  bitumen giving it a new and pleasing look. 
Using natural stone or even recycled materials bound together with polyurethane resin, resin bound and resin bonded systems are simple to apply, durable and more in keeping with the natural environment than the bitumen or concrete over which they are applied.
Resin Bound and Resin Bonded systems have an appearance not dissimilar to loose gravel but without the disadvantages.
---
A polyurethane slurry/adhesive is applied to the existing substrate and natural stone granules are scattered over the surface.
The resulting resin bonded surface is highly textured surface and, depending on the type of stone used, is also slip resistant.
Resin Bonded surfaces are less than 6mm thick with little with most of the resin concealed beneath the stone granules. The resin acts only as a powerful adhesive.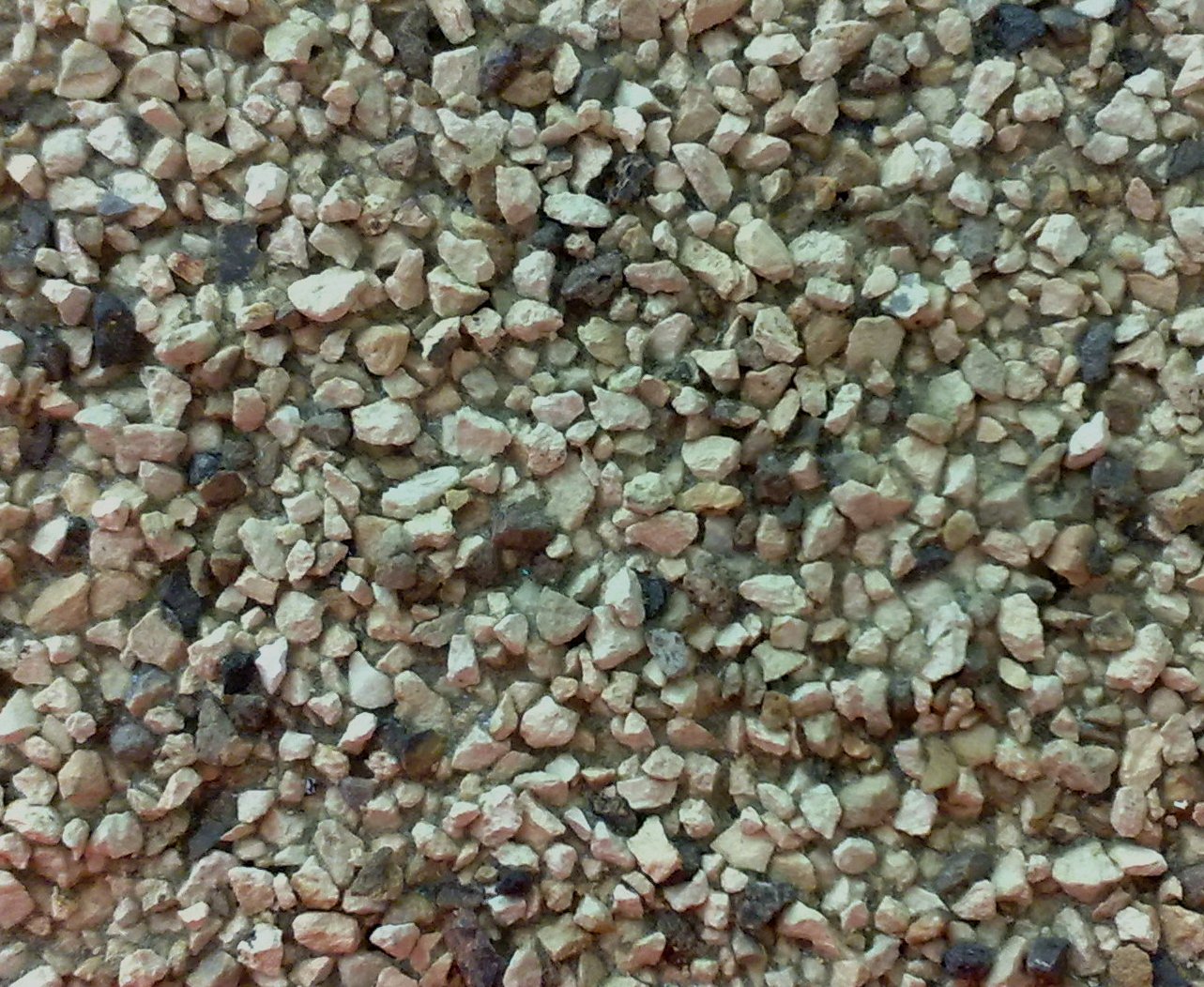 A decorative natural stone surfacing for drives, pathways, pedestrian concourses, patios and other areas where an attractive surface appearance is required.  Eurogrip Decorative is a resin bonded surface dressing system that combines tough but flexible polyurethane resins with a range of attractive stones chippings.
By selecting a resin bonded surface you will transform a tired looking tarmac or concrete, into something more visually appealing as well as hard wearing needing little maintenance in normal use.
Unlike many systems, Eurogrip Decorative cures very quickly, disruption is minimal and a surface can be returned to full use in about 3 hours depending on temperature.  It also cures at low temperatures and has excellent adhesion qualities.
To protect against staining and help with maintenance your new resin bonded surface can be sealed with a clear resin sealcoat such as Optiguard or Optiseal AR.
---
Where it can be used:
Domestic Driveways
Footpaths
Cycle Tracks
Pedestrian Precincts
Forecourts
Commercial Premises
Ramps
Car Parks, surface or multi-storey
Any surface requiring improved slip resistance
Features and Benefits:
Uses scatter of stone granules: Attractive natural appearance
No loose stones: Avoids stone entering premises and scratched floors
Resistant: To petrol, oil, diesel and cleaning chemicals
Natural materials: colour will not change with time
Seamless and flexible: Seals the underlying surface
Excellent adhesion: Can be laid over concrete, tarmac and many metal surfaces
A liquid resin system: Quick and easy to install, no need to raise kerbs and manhole covers
Naturally slip resistant: When used with crushed stone
Fast curing: Surfaces can be quickly returned to use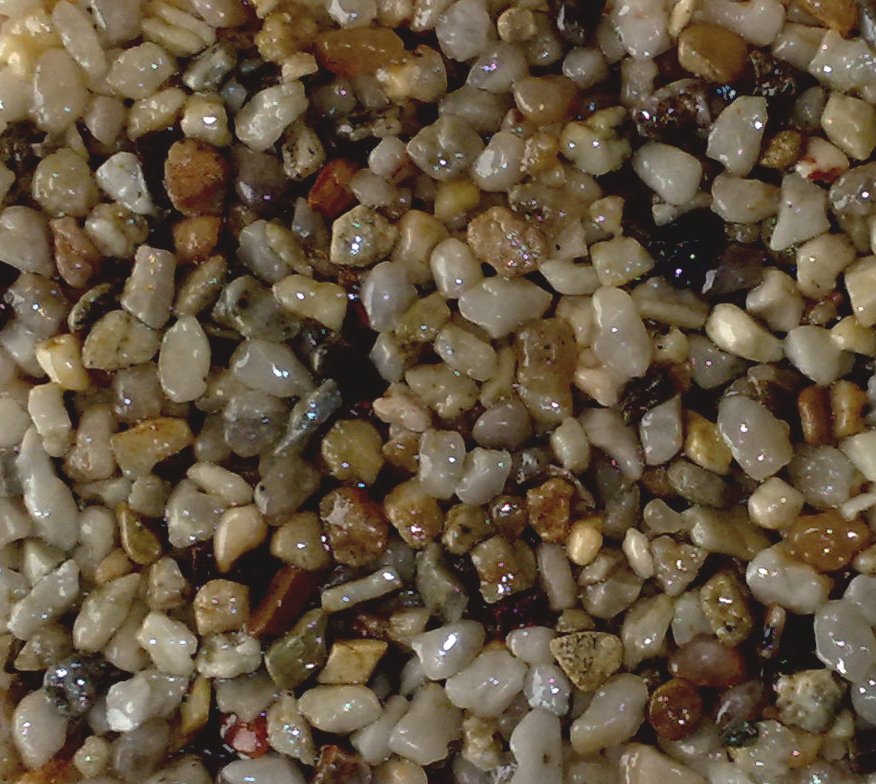 ---
A light stable polyurethane resin is mixed with natural stone and applied to the substrate as a 10-20mm thick screed. The resin bound surface produced is trowelled smooth often with a scatter of fine anti-slip material. Depth is unlimited and for specific applications, such as in tree pits is laid between 40 and 50mm thick.
Resin bound paving can have an open or closed structure depending on the need to support vehicle loads and the requirement to be free-draining (e.g.SUDS systems & Tree Pits).
Each particle of stone is coated in resin enhancing the natural colour of the stone and protecting it from staining.