---
Anti-slip coatings are used to improve the frictional characteristics of a surface whether it be a road, a factory floor, pontoon, ships deck, steps or any area where there is a risk of slipping or skidding.
These coatings involve the application of a layer of 'high friction' aggregate to the surface being treated. This aggregate is firmly bonded to the surface by a resin adhesive and with different combinations of resin and aggregate most performance requirements can be met.
This type of system is known as "coat and scatter" and is a feature of most of the high friction systems manufactured by Optus. The resin slurry effectively bonds the aggregate to the surface with a final thickness and frictional characteristics dependent on the size and type.
A clear or coloured seal coat can be applied to the surface to maintain its visual appearance and to make it easier to clean.
---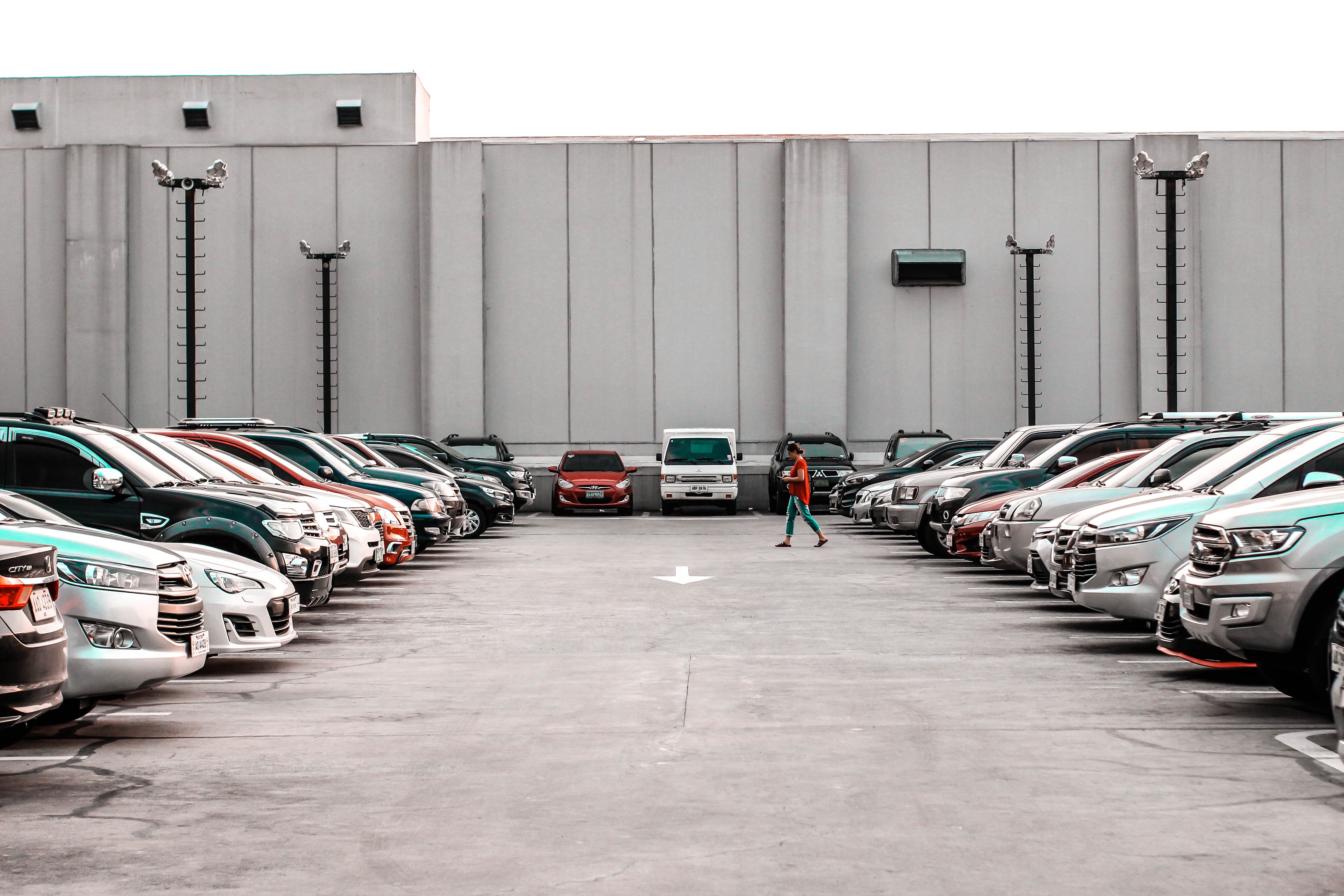 ---
An anti-slip system suitable for use on roads, bridges, multistorey car parks, airports, boat decks and in many other areas where a heavy duty solution is called for.
Eurogrip can be applied to concrete, asphalt, steel or timber. It is a fast curing, 3 component anti-slip system that is suitable for aggregate sizes ranging from 0.5 to 3mm. Eurogrip is applied with a notched squeegee following which high friction grit/aggregate is broadcast onto the surface. Optus will advise on aggregate size, type and supplier.
Fast cure (2 to 2½ hours at 20oC) resulting in only minimal disruption on site.
Cures down to 5oC.
Solvent free

Flexible

Can be used on concrete, asphalt, timber, and metal.